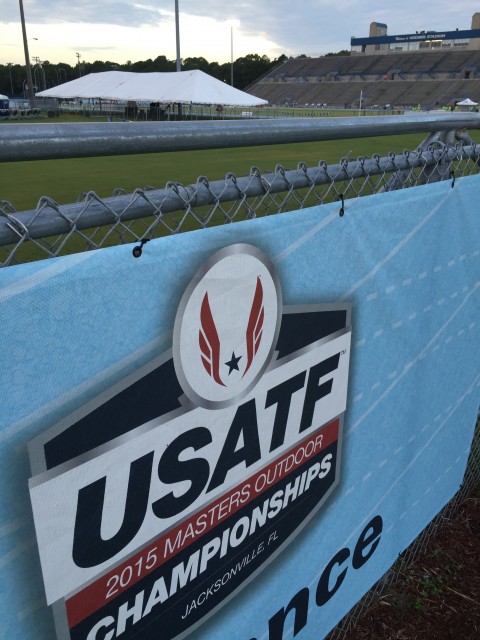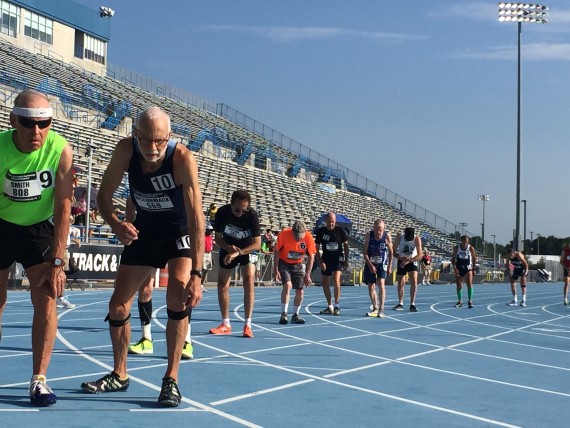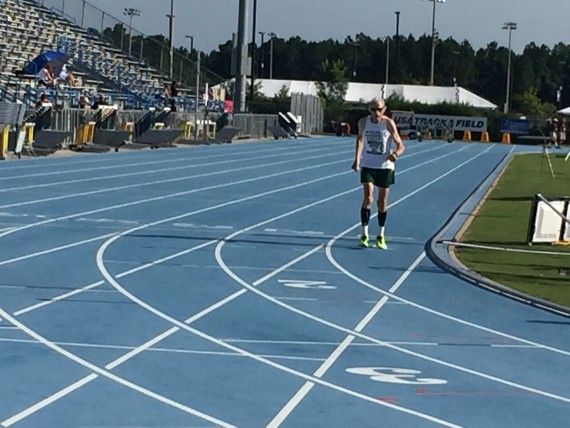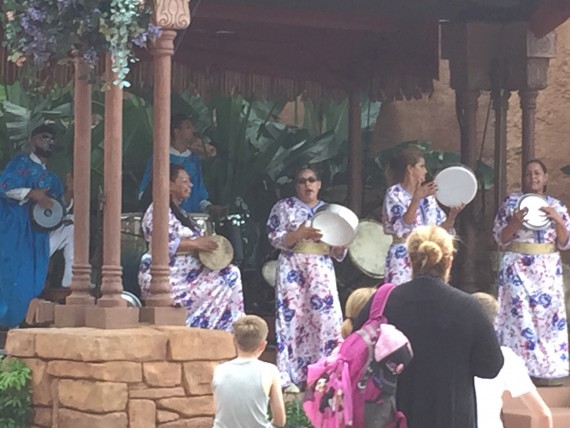 Yesterday morning began in Jacksonville, Florida at the 2015 USATF Masters Track & Field National Championships.
So many older Americans there embrace thriving regardless of negative, aging stereotypes.
Twelve hours later, back home at Disney, we went to dinner at Epcot. The contrast between the physical vibrancy at the track meet and the overwhelming lack of it at the theme park was literally sickening unhealthy.
Sorry to be so honest.
Follow the Herd, or follow the Movement.
The movement is authenticity.
Being authentic to our deepest desires, one of which is to live (physically) vibrantly.
Next Blog