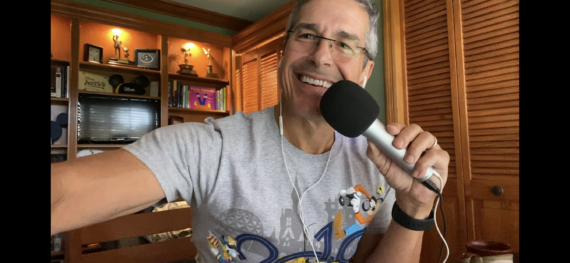 Wellness whiplash is when we regularly apply decent focus and discipline, but cave during the holidays, or anytime, when our stress is peaking.
A key insight is knowing there will always be stressful life situations. Some are predictable and others surprise us.
Personal vibrancy, in layperson's terms, balance, is the key to defending everything you've worked for and everything you hope to maintain and grow.
Loving how If Disney Ran Your Life podcast is evolving and becoming a wise and self-directed resource for people on a journey to control the controllable and let go of the uncontrollable – and of course, the wisdom to tell them apart.
• • • • •
This website is about our MIND. To read today's post about our BODY, click here.
If you want to stay on this site and read more posts from this Blog, click here.