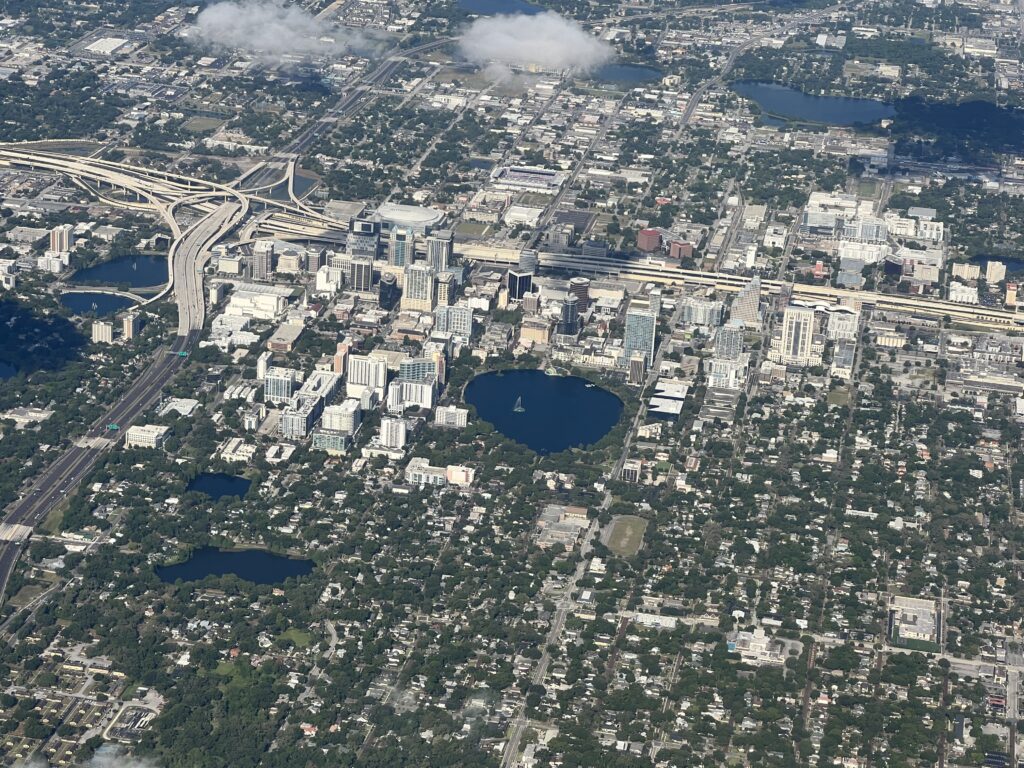 Orlando, The City Beautiful.
We live as far away from Orlando as you can possibly live and still have an Orlando address.
How it's possible is beyond me.
This is why, at less than a mile from Walt Disney World, when people ask me, "Where are you from?", i answer, "Walt Disney World."
It's a mindset, not a zip code.
• • • • •
This website is about our MIND. To read today's post about our BODY, click here.