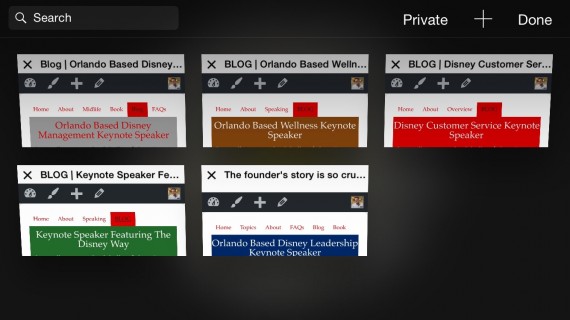 Walt Disney's biggest risk was investing in things people never notice.
People ask me what does it mean to over manage the details others either under manage or ignore?
The blog header colors intentionally symbolize something 99.99% will never understand:
Gray

: We think with our mind, the gray matter

Brown

: We move with our body, brown is the median human skin color

Red

: We feel with our heart, everyone bleeds red

Green

: We earn from our work, American currency is green

Blue

: We dwell at our home, and deep blue is my favorite color
Why do it if most never notice?
Disney's secrets for over managing a vibrant organizational culture are context neutral, meaning the prevailing wisdom that Disney uses can be used anywhere, even on my blogs.
Next Blog