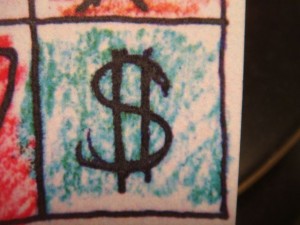 Top ten MONEY questions you should have answers to:
1.  Do you spend less than you earn?
2.  What is your net worth (assets minus liabilities)?
3.  Do you have a CPA and Attorney?
4.  Do you have a will?
5.  Is your image tied to your possessions?
6.  How much do you donate to charity?
7.  Do you have a passive income source(s)?
8.  How are your investments and assets diversified?
9.  What size is your rainy day fund?
10.  What's your retirement date, and plan afterwards?
These are the basic, fundamental questions you should have ready answers to. Money is the one most people struggle with understanding how it works.
There is a Peace that surpasses all anxiety, when we have a solid, practical, and proactive approach to Money.