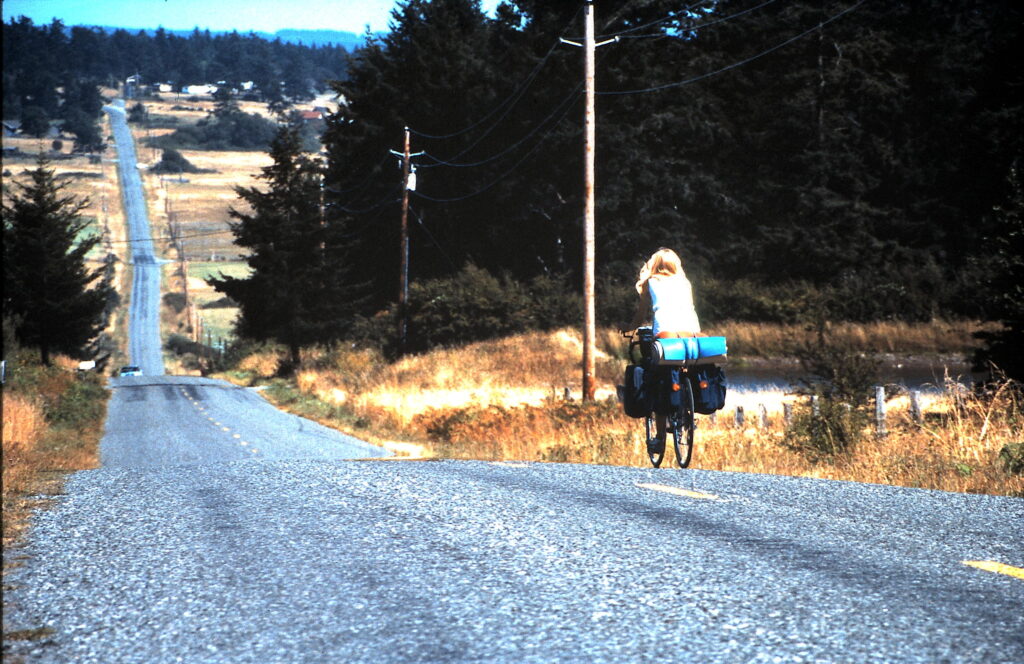 Super cool what time's passage and prolific daily writing do as a therapy-team to accelerate understanding.
The second five posts for healing and recovery writing from the February 27, 2022 HOA meeting would have posted today.
Five additional posts written February 28.
But guess what is super cool?
The posts are literally perfect.
Cathartic.
Authentic.
Written objectively to show ongoing compassion.
The goal isn't to express anger or embarrass people.
No, the goal is healing and leaving a trail for our son.
My generous effort to not name names nor specifics.
Back to super cool…just decided to postpone those five posts for several months instead of the intended two weeks.
Decent chance they never get posted.
Why?
Accelerated emotional progress.
Super cool.
• • • • •
This website is about our MIND. To read today's post about our BODY, click here.