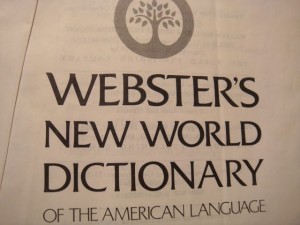 Do you have words that fill you with Joy?  Words that inspire you? Words that instantly create positive images in your mind?
Four favorites are in the Mid Life Celebration blog post title here – wisdom, confidence, courage, joy.
Do those do anything for you?  How about these:
Faith, Hope, Love
Peace, Harmony, Balance
Creativity, Innovation, Change
Laughter, Humor, Bliss
Hunger, Desire, Passion
Determination, Tenacity
Vision, Mission, Brand
Social Media, Blogs, Facebook
Mind, Body, Spirit, Money
Words. So many good ones. So much meaning.
Mid Life Crisis and Mid Life Celebration. Ya with me?