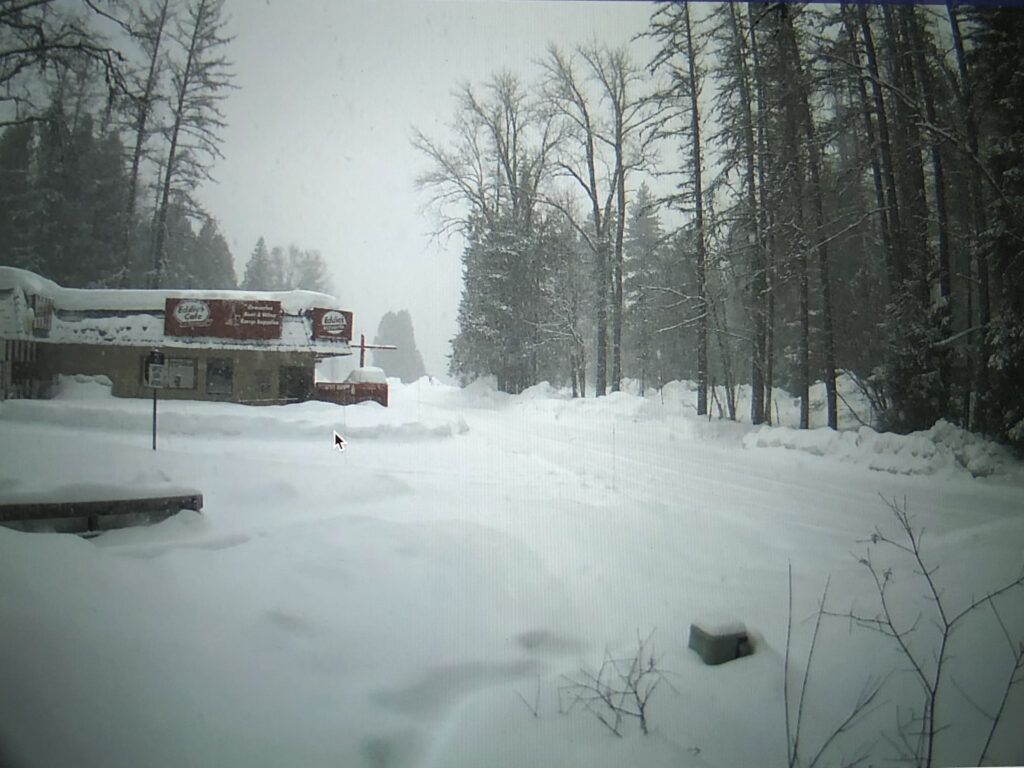 What keeps you motivated into your 14 consecutive year, writing five daily, differently-themed blog posts?
Mentally, there are two ever-refreshing models: (1) a 72-hour window and (2) a camera roll.
(1) Each day reflects on a present 72-hour window…
What i learned yesterday
What i get to do today
What i hope for tomorrow
(2) The Camera roll:
Photos & videos from yesterday
Photos in folders related to whatever topic today inspires
Or random scroll through 170k photos & videos
Some days all five posts unpack a single event or topic.
Other days each post is different and unrelated to an event or topic.
These two methods got randomly revealed after finishing the original 100-day self-imposed writer's bootcamp.
Note: There was never any desire nor intention to write past the 100-day goal. Additionally, never thought the 100-day goal was achievable. But in true jeff-land dreaming, knew there was only one way to live with no regret – go for the impossible goal.
• • • • •
This website is about our MIND. To read today's post about our BODY, click here.