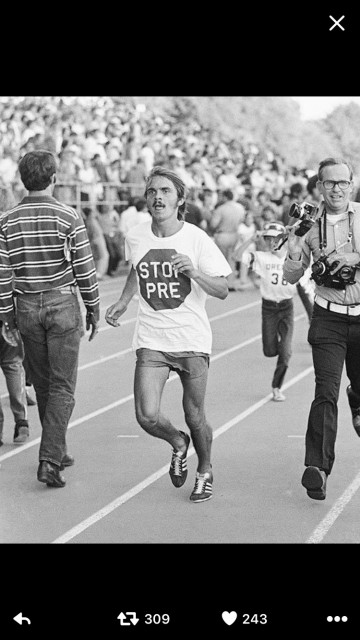 The paradox of (midlife) conviction.
Much of Mid Life Celebration's original vision has come true, yet much remains.
Why?
Because the world is asking for my Disney expertise.
i am quietly and consistently working to give the world what it wants.
i believe that a vision works best when evolution is in the DNA; change is not only welcomed, it is necessary.
N-e-c-e-s-s-a-r-y.
Just finished reading today's Seth Godin's post and he's promoting Persuadable, a new book hypothesizing that great leaders change their minds.
__________
On April Fool's Day 2009, jeff noel began writing five daily, differently-themed blogs (on five different sites). It was to be a 100-day self-imposed "writer's bootcamp", in preparation for writing his first book. He hasn't missed a single day since.
This website is about our mental attitude. To easily and safely leave this site to read today's post on jeff's physical health website, click here.