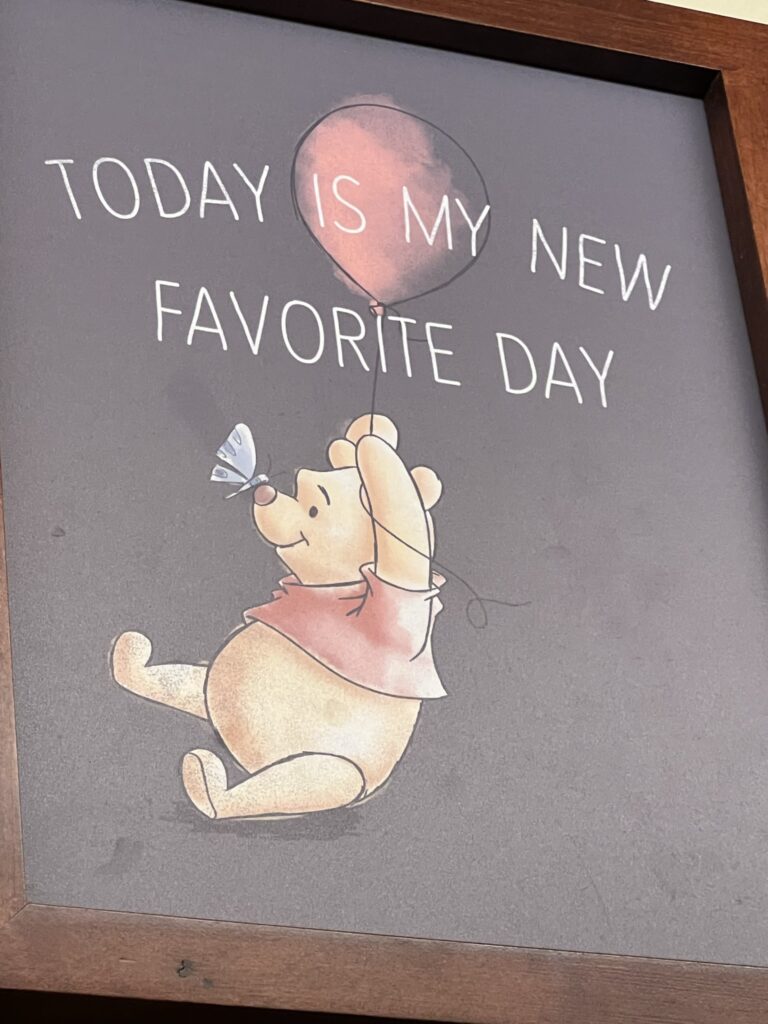 Hours before spending the day at Disney, an executive coaching client wished me a happy birthday to start our scheduled hour-long FaceTime call.
He wished my a very special day.
We've worked together for seven years. We know each other's idiosyncrasies.
Reminded him that i came to know the true meaning of my birthday when i started celebrating it every day.
Same with Thanksgiving Day, Christmas Day, Easter Day, Wedding Day, Memorial Day, Independence Day, etc, etc.
Then, near the end of the day, to walk through Magic Kingdom's Emporium and see this (photo above) t-shirt design…bullseye to what i tried to (re)explain to him earlier.
• • • • •
This website is about our MIND. To read today's post about our BODY, click here.