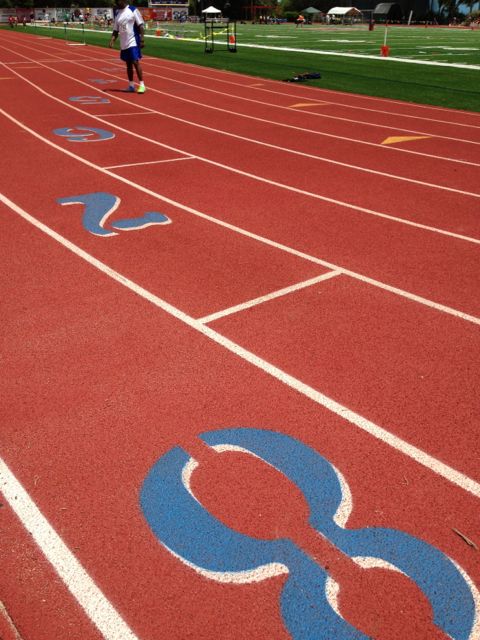 Dear Readers, each morning I think of you and wonder six things. Do you know:
How grateful I am for your company?
How much I hope you get more out of this now than when you started?
How often I dream that you find it worthy to share with others?
How scary it can be to be a writer?
How sincerely I value your feedback?
How often I think about one through five?
Be well today and remain amazed.
Next Blog