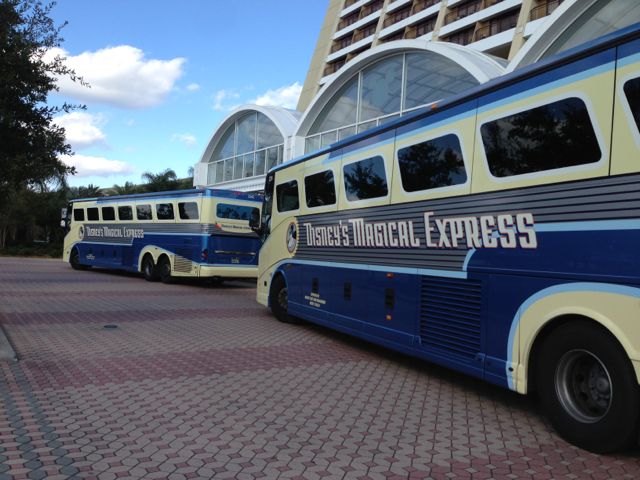 Life is full of questions. Some easy, some difficult. Some complex, some simple.
I have found the simplest questions are also the most challenging to answer… until they're not.
If we relentlessly dog the question, it will eventually tire, and we will catch it and discover an astonishingly simple answer.
And our lives will never again be the same.
Next Blog