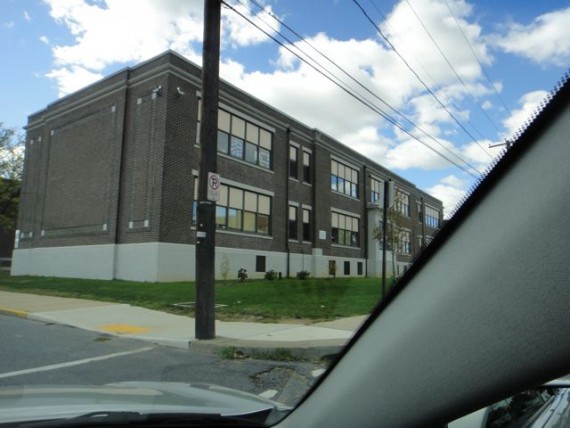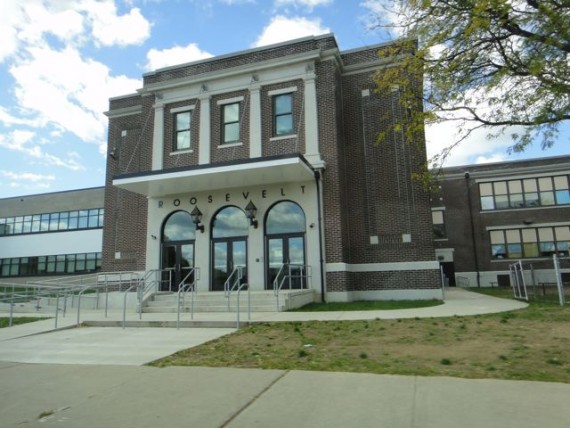 There may only be one or two people today for which this is the right message at the right time…
An unsolicited book compliment from my wife's 5th grade (1968) teacher.
Why is this important to share?
Because it's risky.
Risky to think an opportunity would have been easy to share, but fear or apathy denied it.
Here's an excerpt from yesterday's email to my wife:
"The bonus I received from my visit (to see my wife's parents) was a copy of Jeff's book your mother gave me. I thoroughly enjoyed the book—I also like the format.
While reading the book I realized I followed many of the questions Jeff outlined in the five areas of life—mind-body-spirit-money-HQ . Maybe that is why I believe I did an ok job as an educator and in my personal life.
The section of "the fear of dying" was most enlightening and beneficial. In addition I have taken Jeff's challenge to do "something great within 72 hours". After finishing the book I started 3 challenges and I am much happier …More are planned.
Again, thanks for the impact YOU have made on my life..Because of you I kept in touch with you and your parents over the years….and now through Jeff you continue to have a positive affect on my life.. Not many teachers can say that about a 5th grade student they had in class over 50 years ago.
Best wishes for a healthy and happy New Year."
i'm not selling books, i'm offering hope that you can love yourself the way you deserve.
__________
On April Fool's Day 2009, jeff noel began writing five daily, differently-themed blogs (on five different sites). It was to be a 100-day self-imposed "writer's bootcamp", in preparation for writing his first book. He hasn't missed a single day since.
This website is about our mental attitude. To easily and safely leave this site to read today's post on jeff's physical health website, click here.