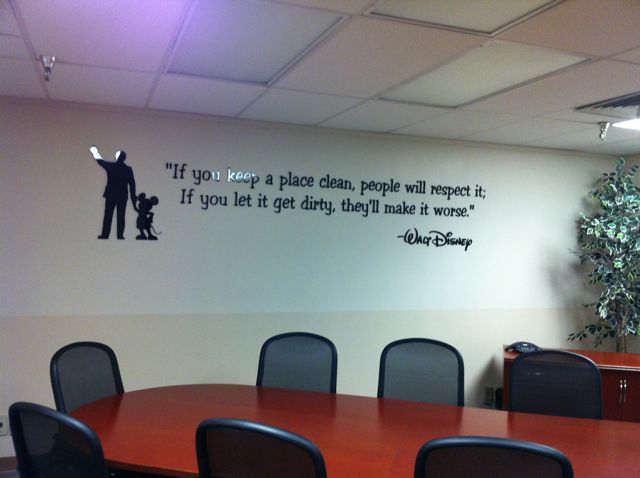 Karma.
Walt Disney somehow knew.
Intuition? Experience? Coaching? All of it?
What he knew, we now know.
You set the expectation when you keep it spotless. You tell a different story when the place is a dump.
Now imagine the place we are referring to isn't a theme park, it's your thinking.
• • • • •
This website is about our MIND. To read today's post about our BODY, click here.