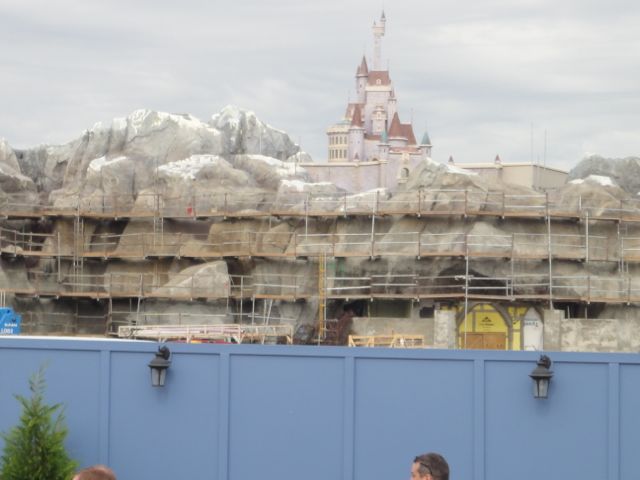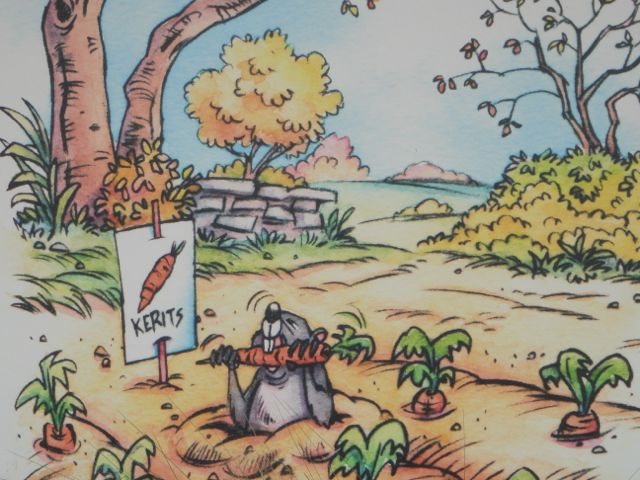 Going through each day of our lives, we are presented with a multitude of free learning opportunities. I often wonder how many I miss and how others feel about this concept.
Yesterday in North Carolina, in complete casual conversation, I asked a stranger if he had any advice on raising boys, since his boy is almost 18. He said, "Communication".
He pushed his son so hard in sports that his son started to pull away and retreat – while they we're together. It was no longer fun for the boy to be with his Dad, during years 12-14.
Duly noted.
Next Blog