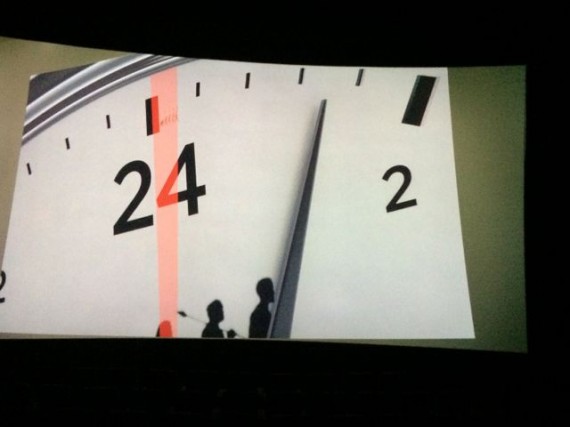 Do the other kids talk to their parents the way we talk?
No.
Do you think they wished they could?
No.
Huh?
They don't care about this sort of stuff.
Years later when they get closer with their parents, they'll wonder why they waited so long for it to be this good.
Seriously. Why wait?
Oh yeah, because we're busy.
Next Blog