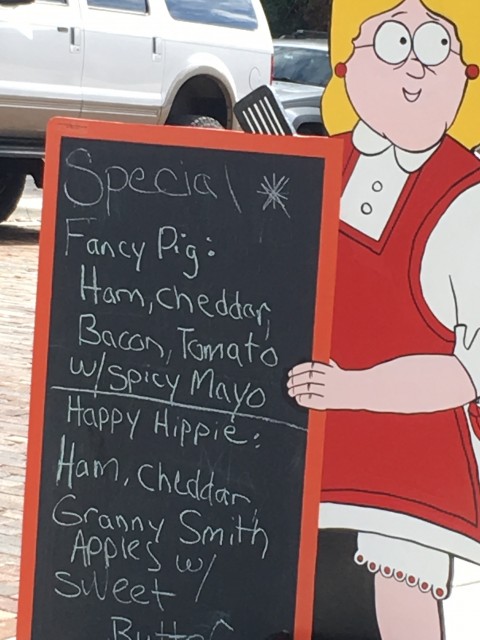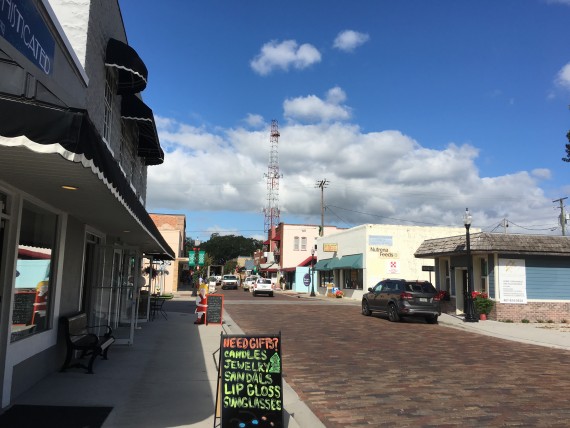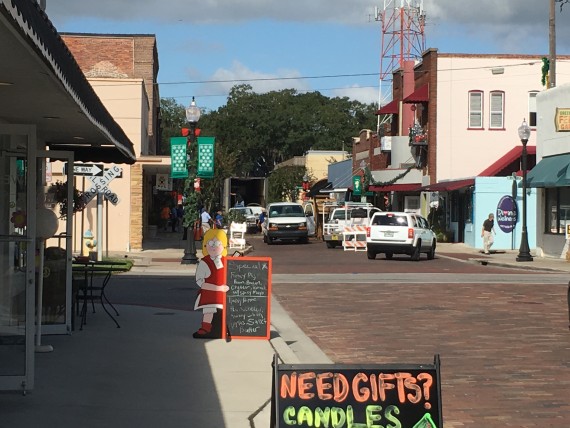 Lunch in a small town, on a breezy and sunny Florida afternoon. We ate. We talked. i just wanted to personally have some face to face time to say how grateful i am for her support. Joyce has done Mid Life Celebration, LLC's taxes for four of it's six years. And it took six years to make the first dime, and it took seven to make a profit.
Not many last seven years to see this finally happen.
On a side note, it will take two more years to pay off the debt incurred.
__________
This website is about our mental attitude. To leave this site to read today's post on my physical health website, click here.