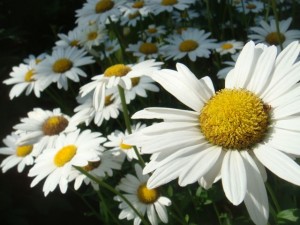 Happy New Year's Eve, the biggest drinking day of the year, in the entire world.
What will your New Year's (or whatever date you use) Resolution be for 2010?
How did you do with the one(s) you made in 2009?
If you are curious enough or smart enough to pay attention, you can learn a lot from what I share. But like anything where excellence is a goal, the focus has to be constant.
Not everyone can keep up. That's just the law of nature. There's only a certain type that has that focus and discipline. What type are you?
Looking back to my 2009 resolution to start an Internet-based business, here are some numbers, mostly for posterity (and certainly not to boast):
20 – 2008 Mid Life Celebration blog posts
312 – 2009 Mid Life Celebration blog posts
Humongous difference, eh?
Why? Because of:
Passion
Purpose
Focus
Discipline