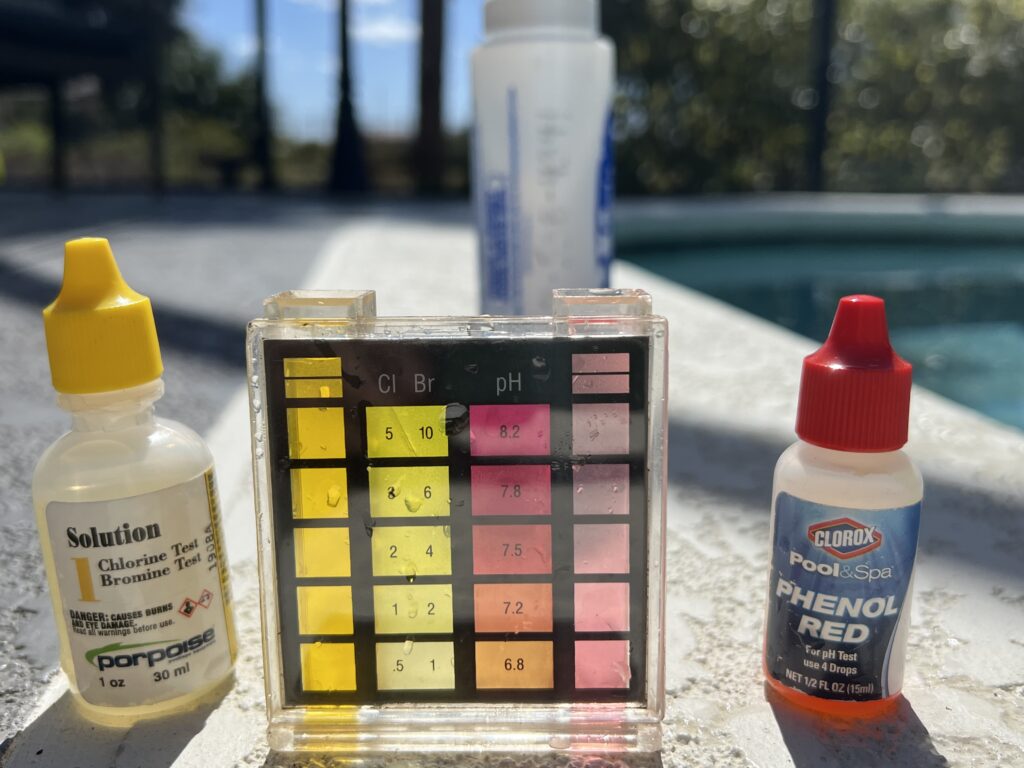 The harvest from the past few days' self-reflection reminds me of several critical personal values and behaviors.
Patience – never lose it
Anger – never let it happen
Hate – never allow room for it in your heart
Surrender – habitually discern what's outside your control
Forgiveness – God's amazing Grace
Honesty – never have to look over your shoulder
Leadership – you are CEO of You, Inc
Role Model – your life is your message
After the writing yesterday's posts, an aha-moment. The moment is driven by the Lakeside Church service i'm about to walk to.
How do i say something valuable and forward-thinking to Pastor Chuck and Pastor Russ?
Will encounter them both within the next 90 minutes.
• • • • •
This website is about our MIND. To read today's post about our BODY, click here.