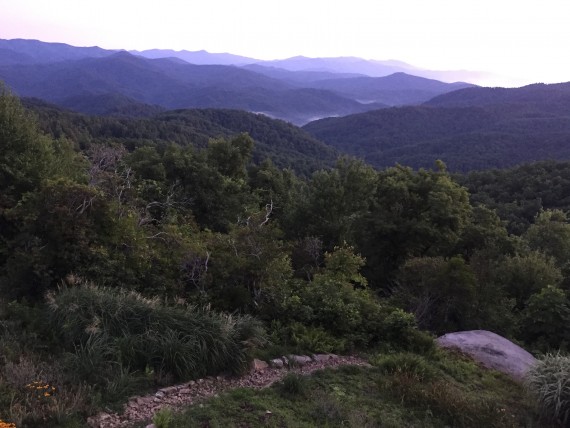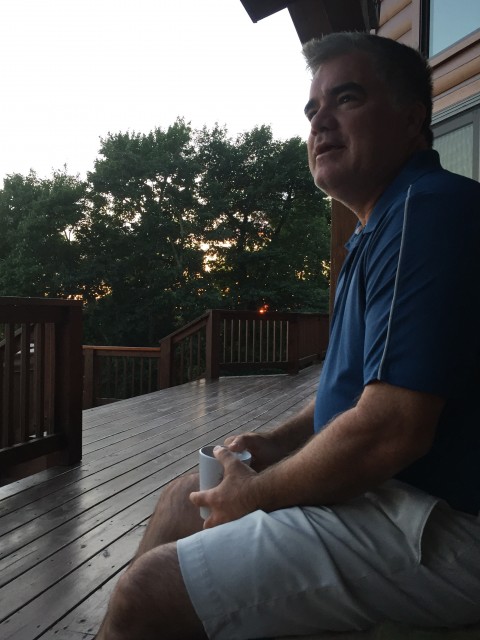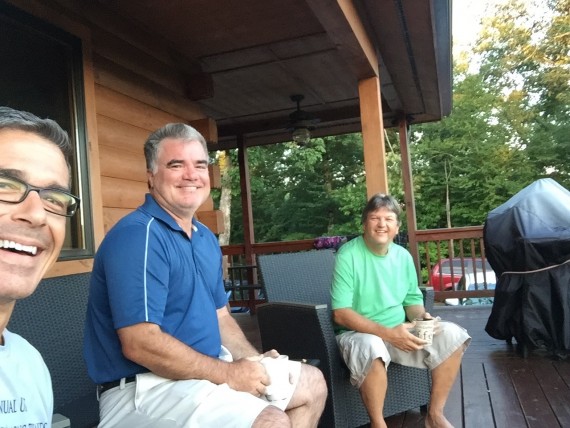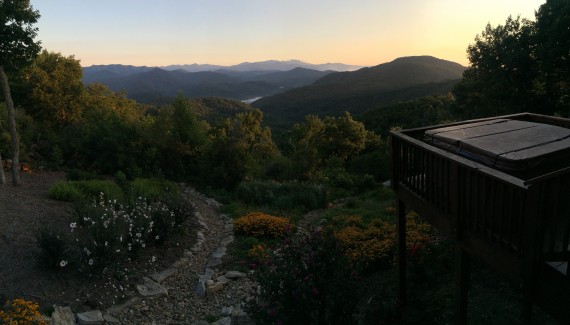 Only three guys (of 13) didn't go golfing yesterday (second consecutive golf day): me, Dave, and Carl.
We are seen as, "They don't like to golf".
Everyone is cool with it, although the golfers wish every brother golfed.
And the three of us were wishing the golfers were hikers and explorers.
Next Blog