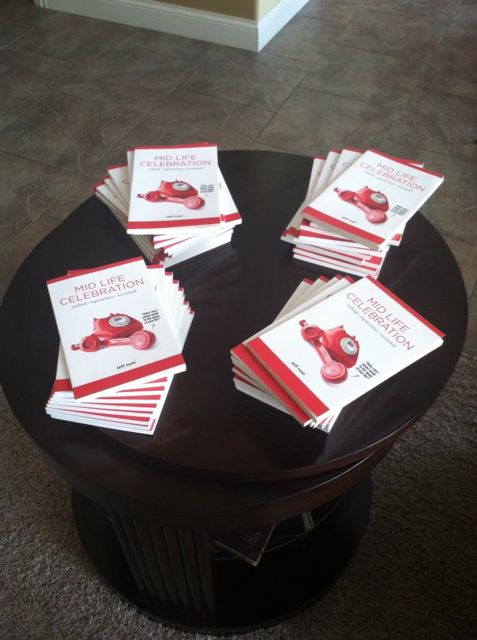 What would it be like to build a startup from nothing?
Last night was the first book club featuring Mid Life Celebration: rethink • reprioritize • recommit.
Hosted by Monica Flanagin Decker in her Valparaiso, Indiana home.
As Monica posted a Facebook update, her friend in South Carolina asked what all the buzz was about.
Then and there Monica convinced her friend to start a book club too, and feature Mid Life Celebration as their first book.
The rest of last night's story continues at the…
Next Blog