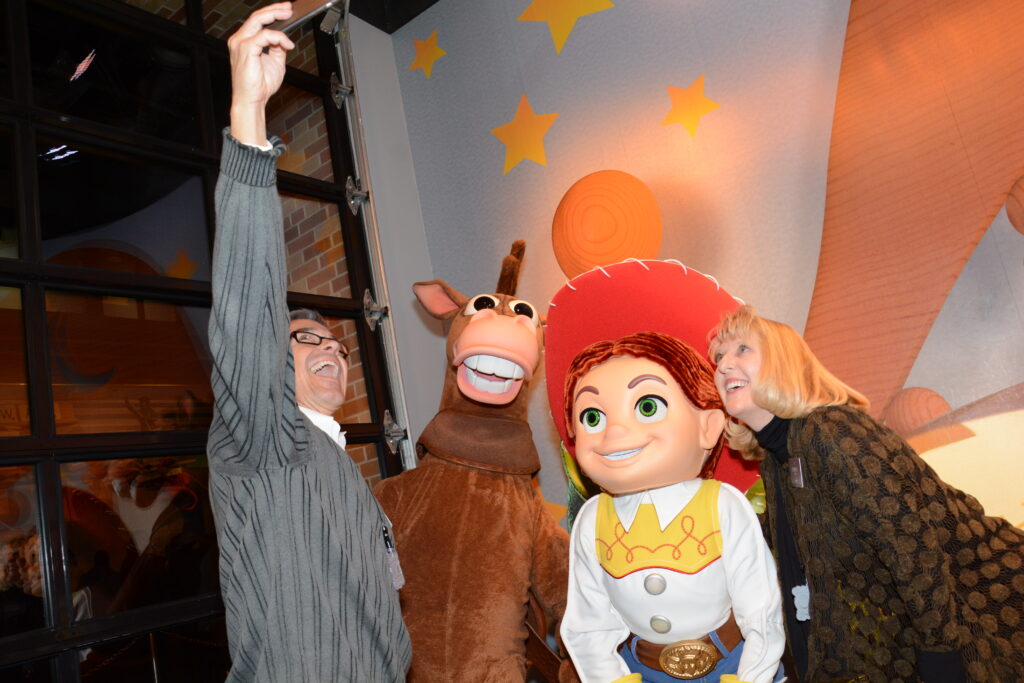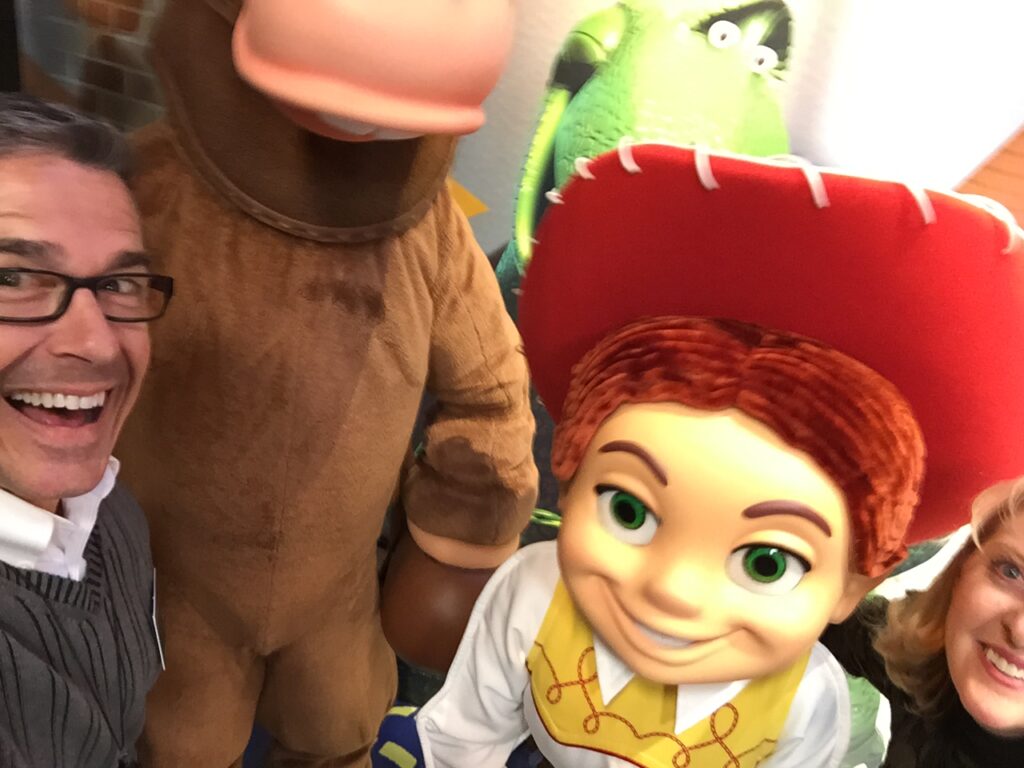 Why is .thinking .differently important? What is my role in the answer?

dad
5.0 out of 5 stars Powerful , Inspirational & Easy To Read Reviewed in the United States 🇺🇸 on May 30, 2020
So here's the thing: you will not find me in the self help section of the bookstore – especially not likely to dive into a book about "midlife". Not because I have it all figured out (by any means) .. but in general I feel inspired and had a wake up call about a year ago and started living my way into that vision I saw (and see) daily for myself . I also am inundated daily with my work and projects and cannot take on another book…. I just don't have the time to read … BUT. But: this book – Midlife Celebration – pulled me in.

Top two reasons I enjoyed it and I think others would love it:
1. It is *so* relevant to where most of us are right now in the middle of this pandemic. It will joyfully jolt you with some radically authentic wake up calls as you prepare for a "new" normal for yourself, for your business, etc. You don't have to be at, approaching or "in" midlife to get the juicy goodness from this book.

2. The chapters are more like little "snippets" of thought streams, which make it HIGHLY easy to read, digestible, and more likely to stick with you after you've read them . Take 30 seconds and read one chapter a day if you just want a shot of inspo … but I will tell you this – I couldn't stop. I devoured it in one extra long lunch break yesterday … realized I have some more fine -tuning to consider and do, but it really is a validation of life being a celebration if you so choose , and he offers a wake up call to possible blind areas we may not be aware of .

Great, easy read but with profound insight to get you thinking.
• • • • •
This website is about our MIND. To read today's post about our BODY, click here.