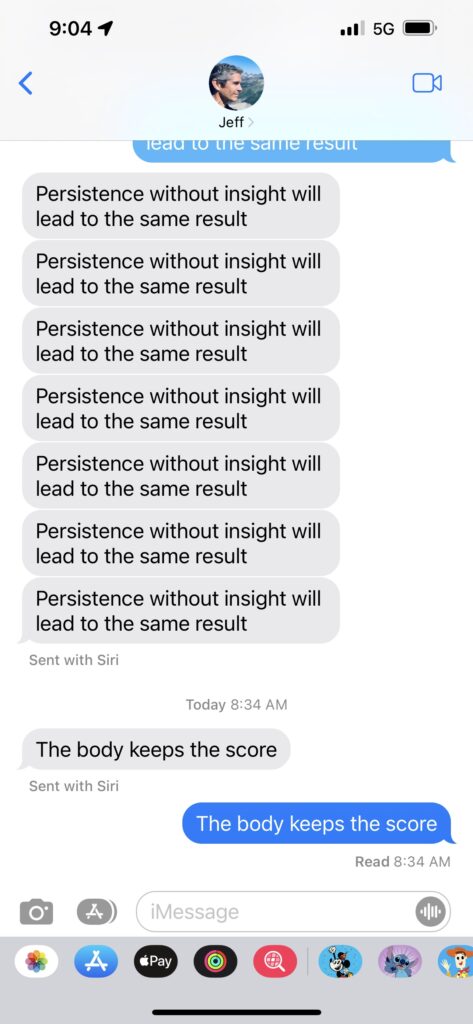 Write like you mean it.
Recently, an event happened that gloriously revealed wisdom that had eluded me thus far.
So grateful to have writing as a therapy – a prescription so to speak – to manage unexpected growing pains.
Thank you WordPress for coming into my life in 2008.
Just writing like i mean it…calm, collected, honest. And leaving a trail for our Son. He may one day be publicly ridiculed with none of his present, historical friends willing to intervene. It's imperative he knows this too shall pass. And that he will be given unique wisdom that only someone heavily outnumbered can gain.
• • • • •
This website is about our MIND. To read today's post about our BODY, click here.