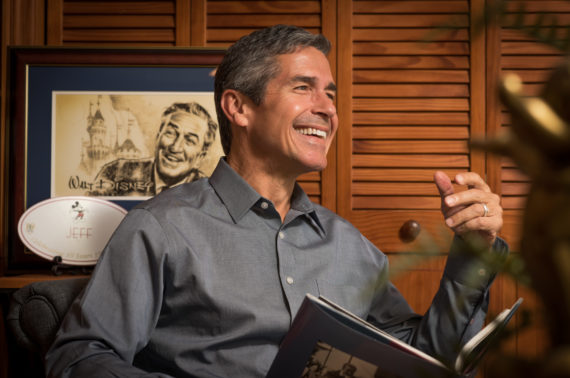 For context let's assume accidents and mistakes are synonymous.
Positive mental accidents (mistakes) are gifts.
Stereotypically, accidents are unexpected, unwelcome, painful, and costly.
Saying yes or no to an opportunity could create an accident (mistake).
In 1999, said yes to Disney Keynote Speaking and goodbye to a life in Disney Resort Hotel Operations.
Could have been a huge mistake (accident) to leave one career for another.
It was not.
"Accidentally" getting into public speaking revealed what i am born to do, teach.
Had no idea.
Found out by mistake, accidentally.
• • • • •
This website is about our MIND. To read today's post about our BODY, click here.