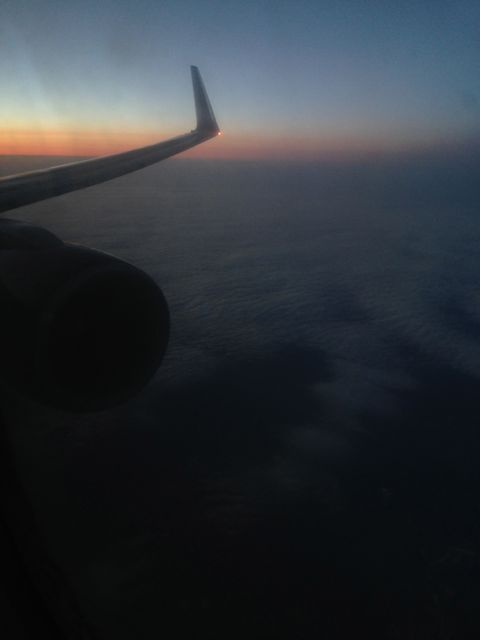 We go through life unaware of strengths others see clearly, yet we can't.
What if we could see our strengths and use them for a greater good?
Last night's flight from Lake Tahoe to Walt Disney World was a BFO – blinding flash of the obvious.
I'll talk to anyone.
Even rock stars.
Myles Kennedy and I enjoyed conversation like two old friends.
He's nearby for a few weeks working on a new album.
Next Blog