Jimmy Buffett (Margaritaville) fell and hurt his head yesterday…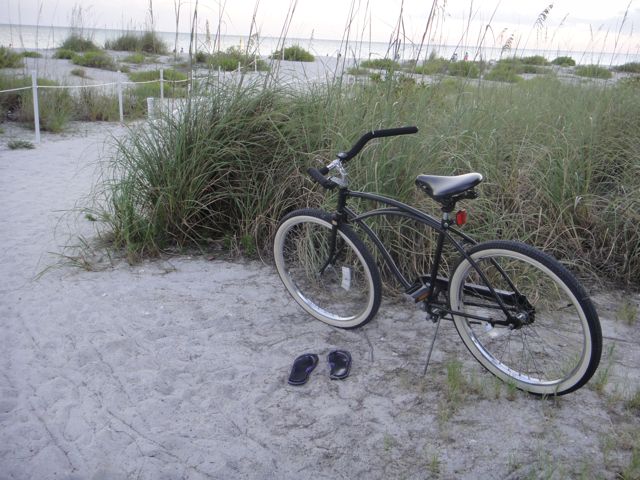 Had Parrot Head friends in College and thought they were, well, misguided and totally missing out on the 1970's Rock & Roll scene – Zeppelin, The Who, Skynyrd, Sabbath, CCR, Tull, Floyd, Purple….
Then, as a bartender in Moscow, Idaho the owner had two cassette tapes (1980, ok), and the rest, as they say, is history.
Own every Jimmy Buffett cd ever made. Why? It's an acquired taste. And a lifestyle.
Next Blog