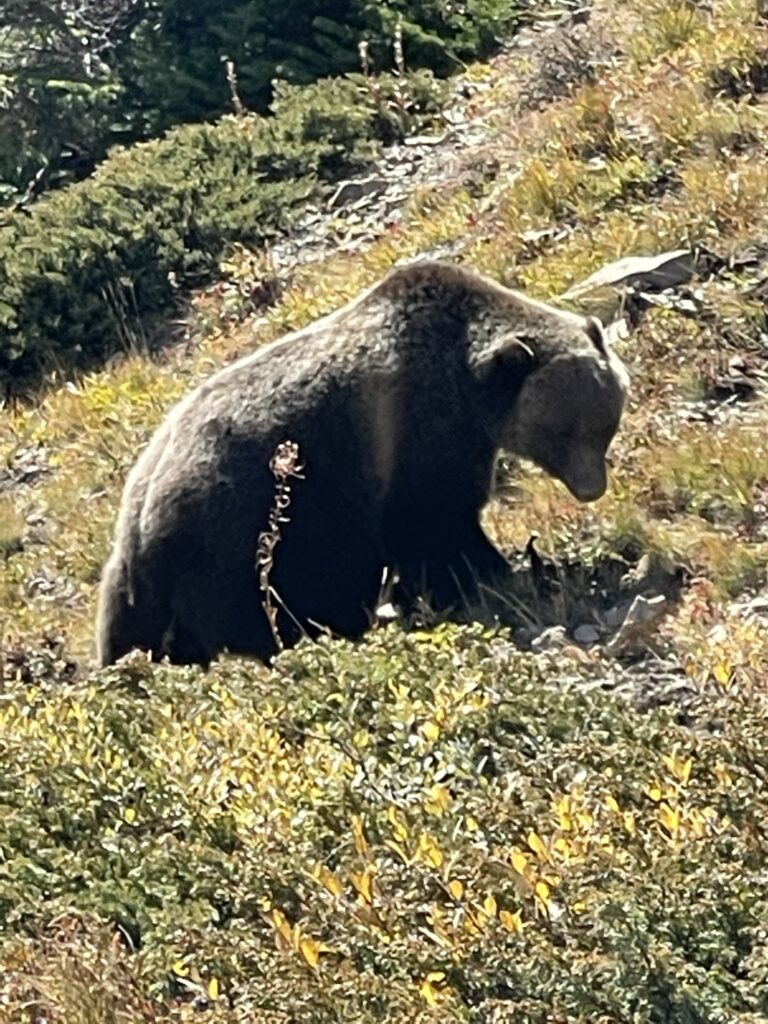 Hey bear is used while hiking in Grizzly Bear country.
Hey Chuck is used while in Chuck country (the Church property).
Chuck said in Sunday's sermon three days ago that he was one of those kids you didn't want to be around. He said he questioned everything.
Any person, at any age, with an over-active curiosity – without an off switch – can be annoying.
Was never that kid, but sure as heck am that adult now.
My business insights and coaching advice depend on it, thrive on it even.
• • • • •
This website is about our MIND. To read today's post about our BODY, click here.