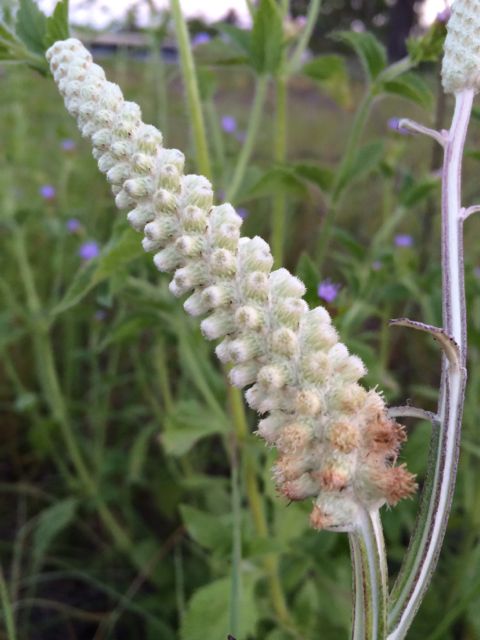 Try to imagine writing every day for five years. What's going to happen after you've written six years, seven years, or even eight-plus years?
Being remarkable doesn't mean that you are remarkable, it just means that you've done something that people remark about – hence remarkable.
This applies to anything anyone does with passion, purpose, and conviction.
And with something as small as attitude.
For example, all each of us has to do to test this theory is be completely positive everyday for five, six, seven, or even eight-plus years.
Next Blog