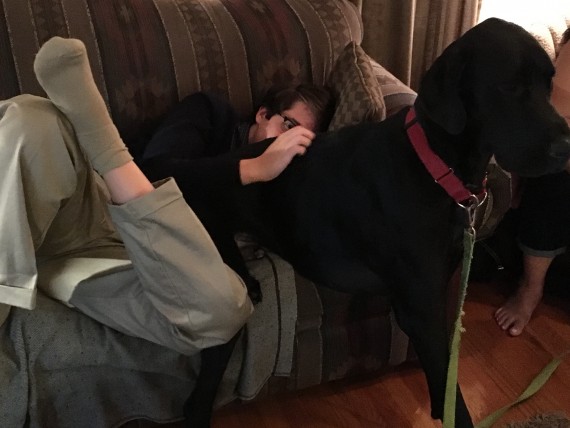 Second day back from the four-day Senior Assisted Living and Nursing Home visit. Wrapping up the afterglow, inspiration and insight with today's five posts.
The reward for being a midlife warrior isn't readily apparent. Bottomline reality is this:
Life is hard.
In nature, it's called the food chain. Everyday, living things must accept their place in the chain and fight for their survival. Nature never takes a day off.
We can take solace in knowing our weariness from the daily grind is a gift. Or we can carry an unbearable burden if we see this as a curse.
Choose wisely.
Be fit. It's the only way to thrive.
__________
This website is about our mental attitude. To leave this site to read today's post on my physical health website, click here.