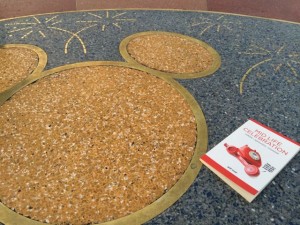 Do we show up everyday with compelling questions?
Great questions that challenge authority (our own as well as other's) and status quo.
Or does the way life has a habit of beating us down, making us fearful of looking stupid and out of place…
… does that encourage us to put our heads down and slog through another long day?
Everyday.
We all need someone to tell us we have a choice each day.
And that our choice is valid, and admirable, and worth overcoming hesitation (fear).
We need someone to encourage us, convince us, and cheer for us.
There are those among us who've done this and they can carry the torch until we learn to carry it ourselves.
Life is not a dress rehearsal. Live like you mean it!
Next Blog