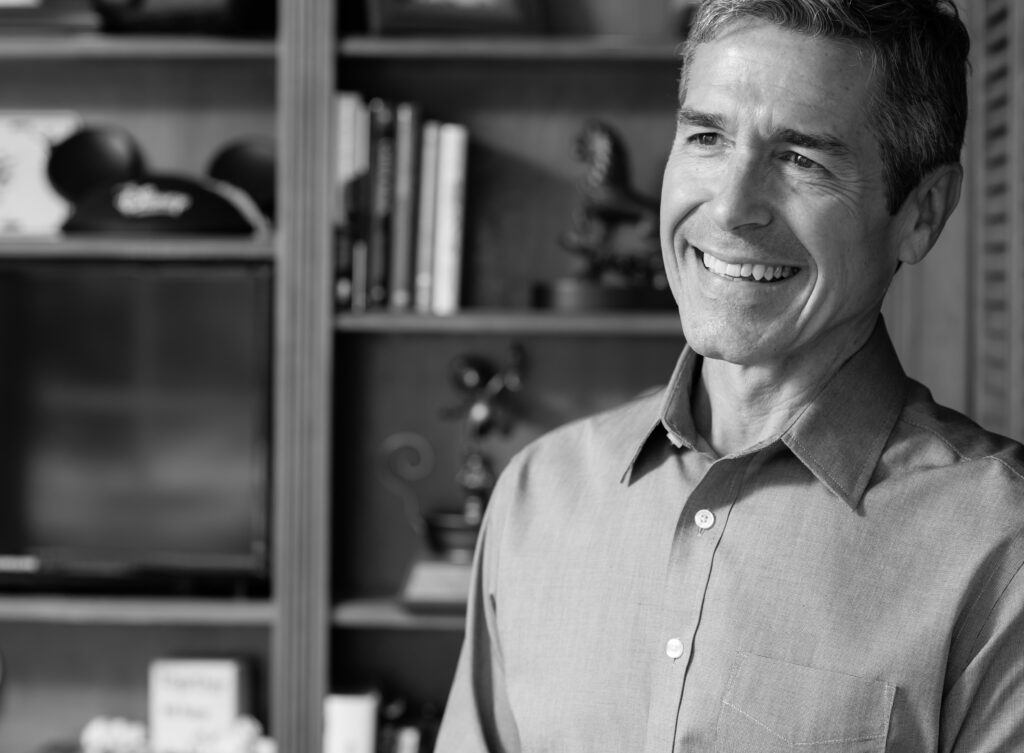 Goodness for you:
Book on balance not being a myth, a life guide for anyone.
Five daily, differently-themed blog posts about personal vibrancy, a 24,000+ post library.
TEDx Talk gifting the Customer Service world with "Go the extra inch".
100-episode podcast challenging the world to .think .differently about everything.
Goodness, for you.
My goodness that's a lot of content.
Google, and some obvious keywords, will lead you to it all.
• • • • •
This website is about our MIND. To read today's post about our BODY, click here.