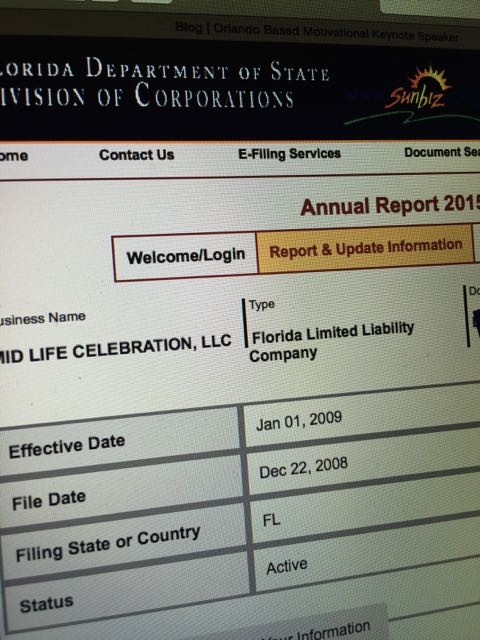 The wait is over. After 46 consecutive five-star reviews, the first non-five star.
Two stars.
Ecstatic to finally get some critical feedback. Seriously. It's wonderful.
"A very quick read that gets to the heart of mid life. I was a little bothered that the author kept saying 'you know this.' All I kept thinking was, then why the heck am I reading this book if I already know it."
So grateful to the person for investing their money to purchase, investing their time to read and their time to review.
The author could have said in the book, but did't, that it was written to his young son as a life guide in case something bad ever happened to the dad.
The author (dad) was being intentionally repetitious with the reminder to his son, "You know this." Yet the dad also is keenly aware of human nature:
To know is to do. To know and not do, is to not yet know.
So grateful. For everything.
Next Blog