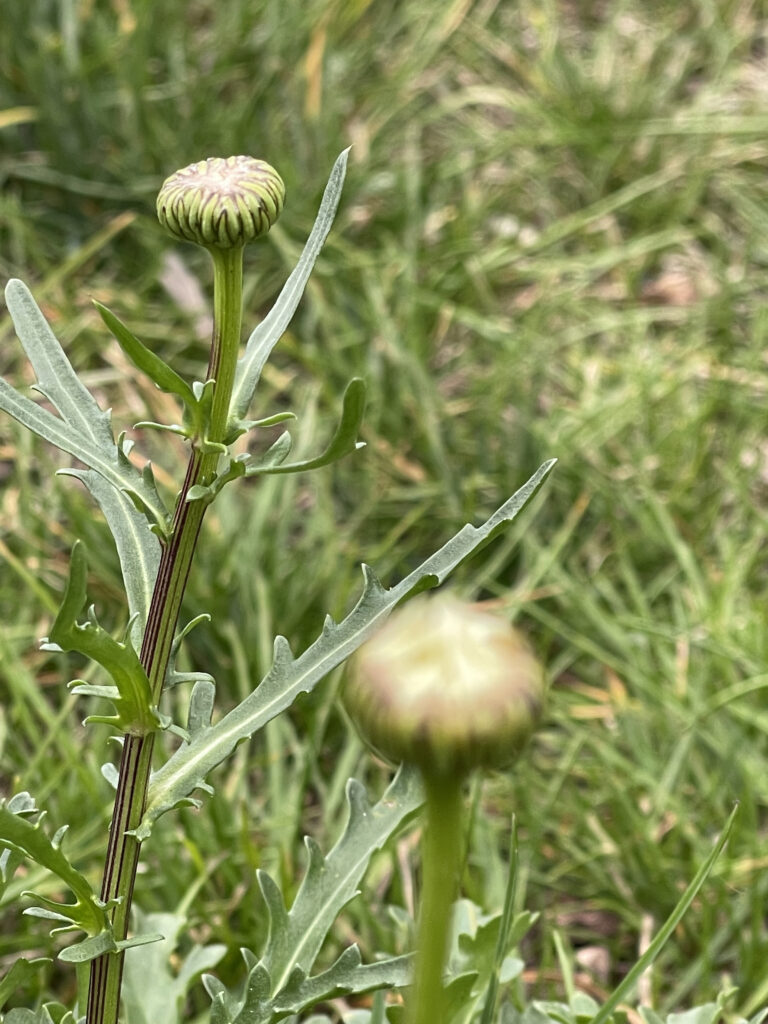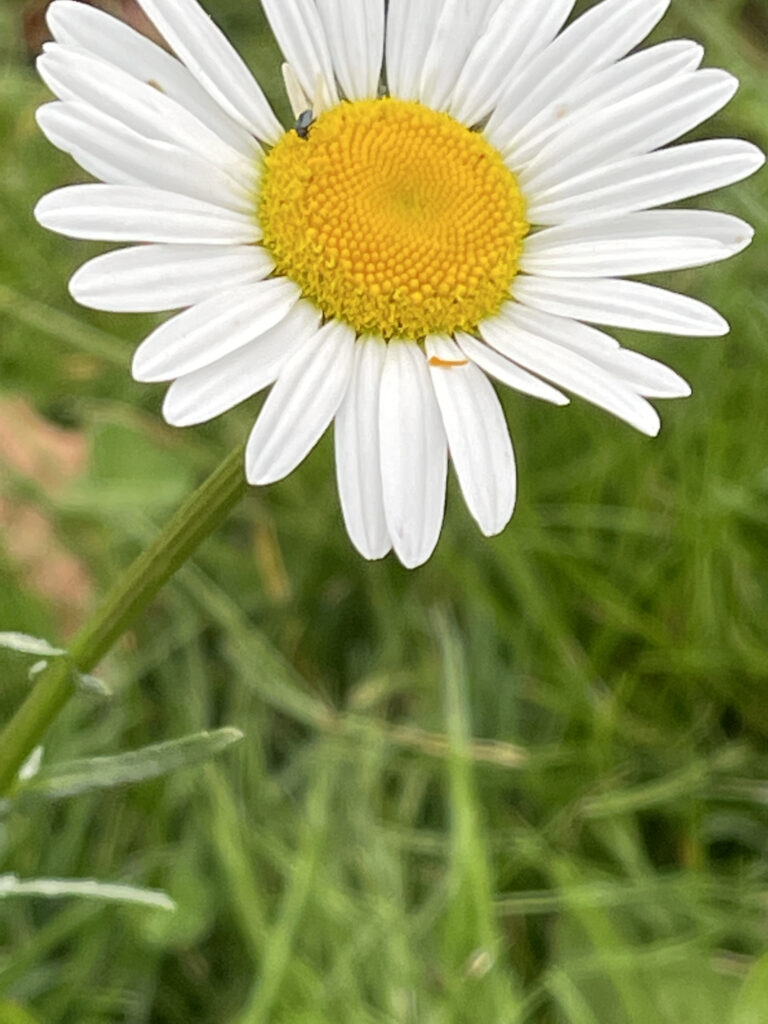 Now and later…
Living in the now.
Leading for the later.
Learn how to 'learn for a lifetime', with a caveat.
The caveat: learn how to maximize results and minimize effort.
Transition from student to teacher.
From knowledge consumer to knowledge creator.
Surprising win: to teach is to learn twice. As you prolifically create, you prolifically learn.
There's a knowledge-karma few know about. Fewer still experience knowledge karma. It's rare.
Transforming yourself to this place may be the only way to 'know' someone who has it.
You're getting inside intel from a 60-something human. A human willing to walk alone for the greater good – encouraging others to pursue personal vibrancy.
If all i do is influence the two most important people in my life…
Awesome.
• • • • •
This website is about our MIND. To read today's post about our BODY, click here.