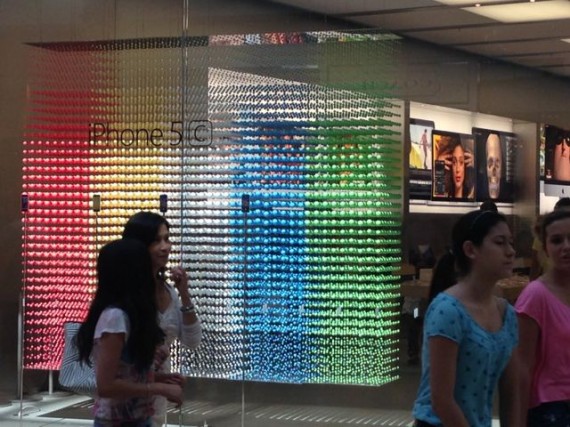 The art of useful information at MLC is only for those who treasure balance and wellness. The manuscript review arrived yesterday. It suggests:
Jeff Noel is a good writer, with a refreshing, much needed message for those who are lost or discouraged in midlife.
It didn't say jeff is a great writer, nor did it suggest Mid Life Celebration: rethink • reprioritize • recommit will put a dent in the universe.
What could be delusional for one, is art to another.
Not everyone gets this. I write for those who do and for those considering it.
Next Blog