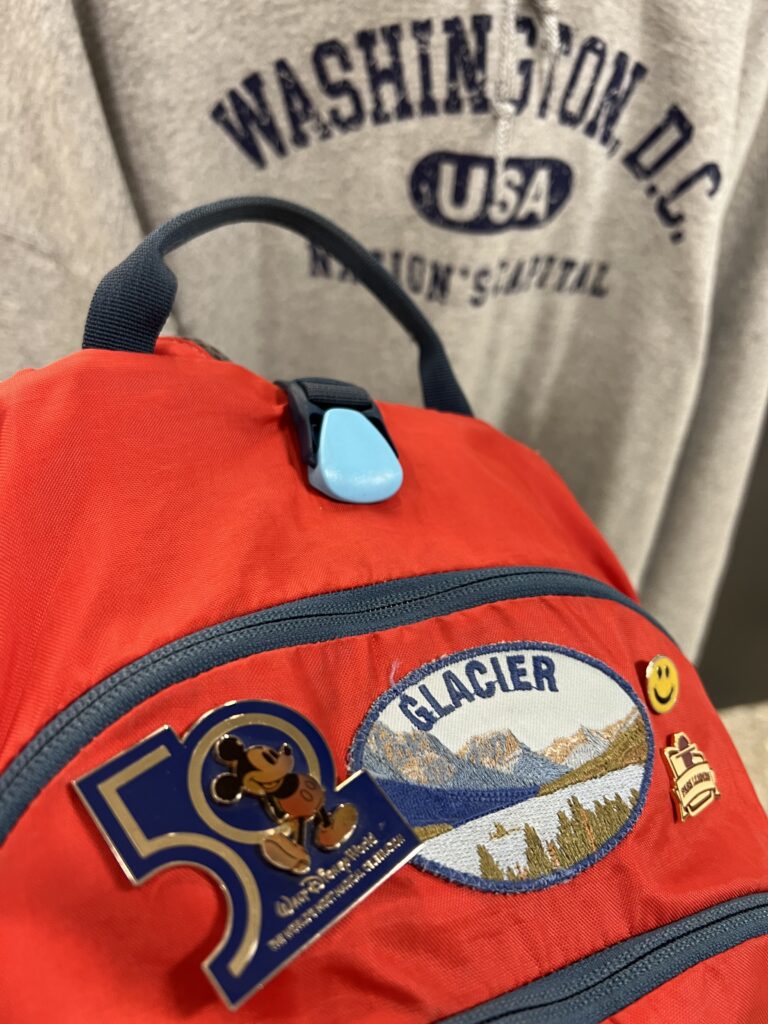 Are you doing what you dreamt about as a child?
Did what you dream about doing as a young child involve world-class customer service?
Do you and your customers benefit when customer service levels are raised?
Have you learned all there is to know about exceptional customer service?
• • • • •
This website is about our MIND. To read today's post about our BODY, click here.