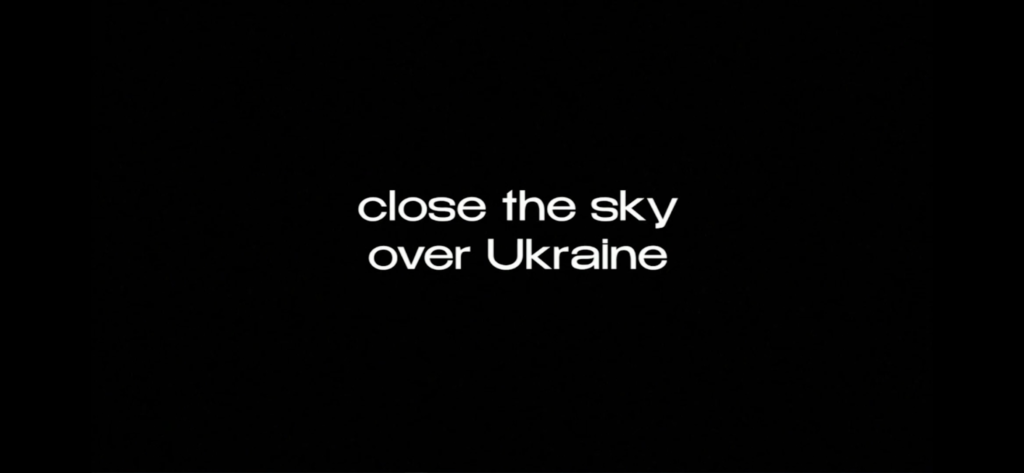 Today's posts are inspired by Ukrainian President Zelenskyy's courage to fight for freedom even if it costs him his life. This is a supreme level of courage, determination, belief.
i'm labeling what President Zelenskyy is demonstrating as Jesus-level.
Jesus-level?
Jesus-level what?
Jesus-level everything.
Jesus-level Love.
Jesus-level Hope.
There's a repetitive mantra in today's five posts that serendipitously manifested effortlessly. Watch how you think, feel, and react with the simple, lofty, humble repetition.
This repetitive mantra prepares you for a delightful exercise at the end.
• • • • •
This website is about our MIND. To read today's post about our BODY, click here.