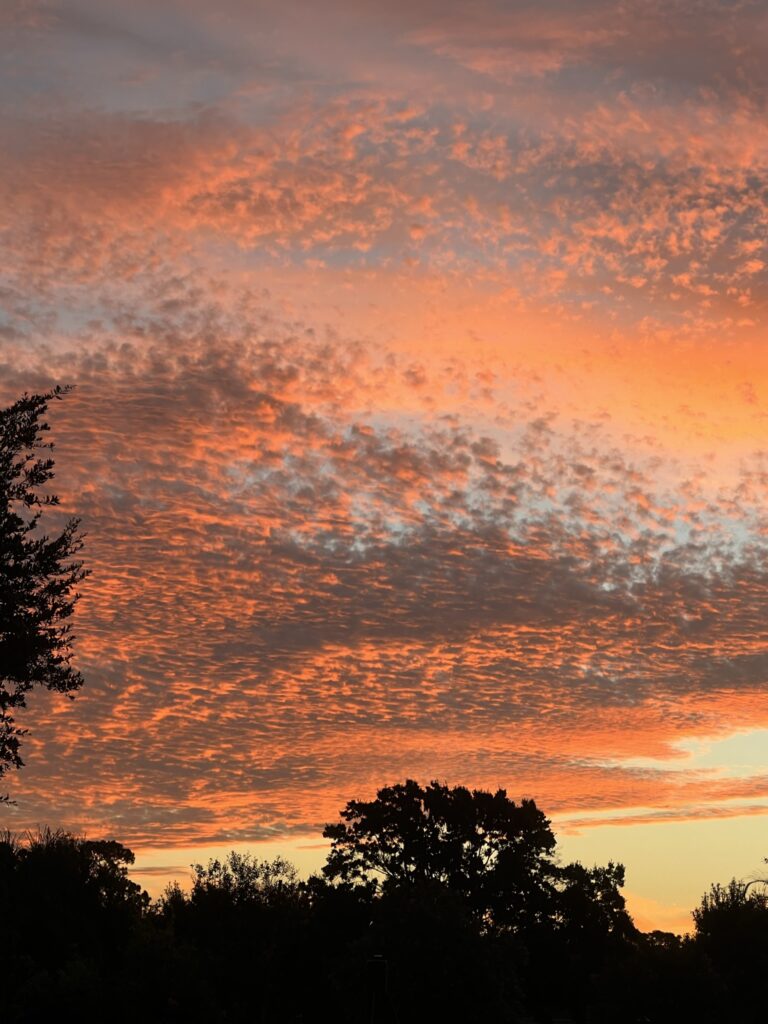 The easier a mental habit is to do, the more likely it will last a lifetime. Good habits and not-so-good habits. Obviously, pick the best habits. Minimum effort, maximum results.
Massively productive mental habit is discerning good from not-so-good.
• • • • •
This website is about our MIND. To read today's post about our BODY, click here.