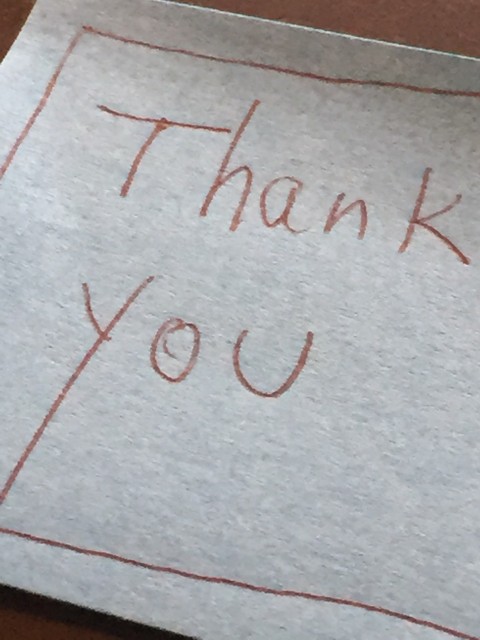 Have been thinking about you. Yes you, reading this now. i appreciate your presence. Thank you.
Here's to hoping your day today is really special.
i don't mean special in the traditional sense like a holiday or milestone or something exciting.
i mean special in that you are able to go through your day being fully present.
Conscious.
Aware.
Grateful.
Smiling.
Next Blog