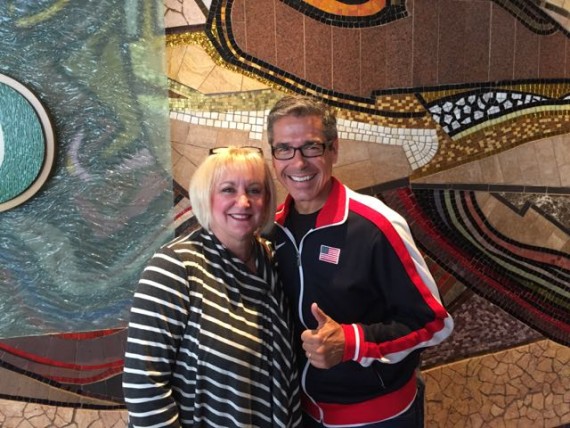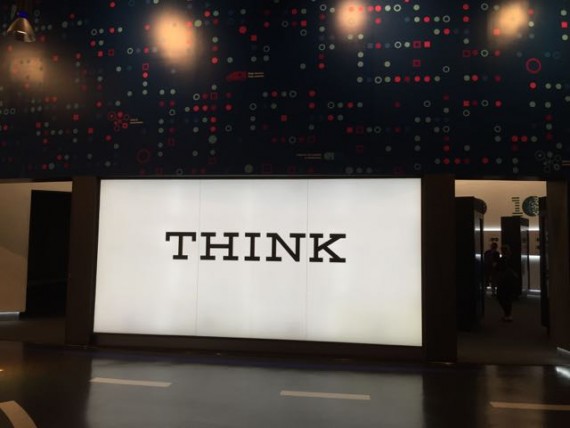 Is social media really changing your world?
After nearly six years, Donna and jeff finally meet in person at Epcot yesterday, January 20, 2015.
What is remarkable about these two is that they have read every Mid Life Celebration post since the beginning. Well over 10,000 posts.
Every post is written to encourage (even antagonize) the reader to think differently. Deeper.
Thank you Donna Flanagin.
Next Blog