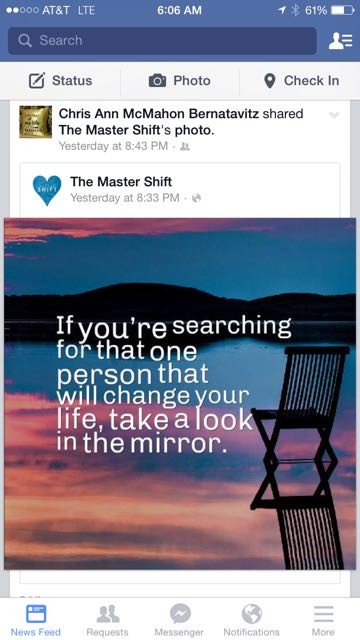 (photo: Courtesy of yesterday's Facebook feed.)
Merry Christmas 2014.
Hope your December – and however you spent it – brought you unspeakable joy and delight.
Something entirely different this year is necessary.
Simplicity.
Inspired by an attitude of positive, good and decent living.
Our clock is ticking.
Do the crazy stuff that inspires the heck out of you.
At some point in life, habitually putting this off is criminal.
Next Blog