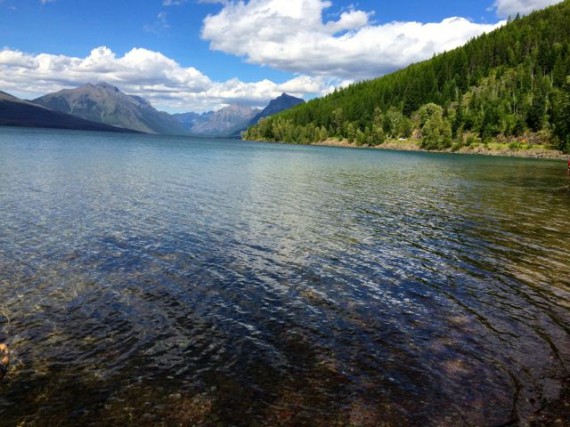 (photo: one of the final photos from Glacier National Park… July 25, 2014… 4pm)
It's not often we get to reflect back on the past 48 hours of our life. Not because it's difficult, mostly because we silently tell ourselves there wasn't much worth recounting.
Same old, same old.
Then again, there are times when those 48 hours offer something remarkable – if only we pause and reflect.
Next Blog