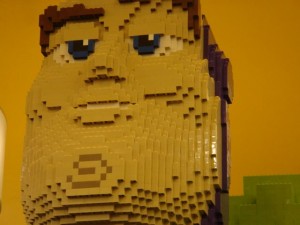 Men of a certain age is the target audience for Mid Life Celebration. Baby Boomer men, and Gen X men over 40 years old.
All are welcome, of course.  Yesterday's Mid Life Celebration Guest Blogger, Lorie Sheffer, recommended "Men of a Certain Age" on TNT, tonight (Monday's) at 10PM.
Click here to view Men of a Certain Age website. Viewing it will give you a quick idea whether or not you want to check it out.  I'll have to record it because 9:30PM is "lights out".
Took a quick look yesterday.  Really liked what I saw.
If you've seen it, and feel like it, share a quick comment about the show. Happy Monday.