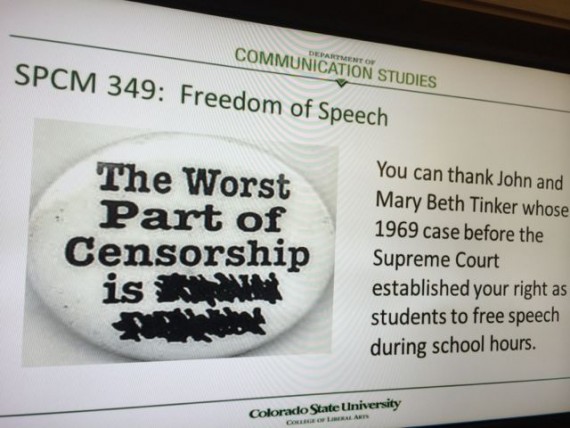 Great leaders are proactive.
Fundamentally, they act rather than react.
Profoundly simple, simply profound.
Good and very good leaders are more like managers – they're great at (reacting) putting out fires.
Both leader categories live with deeply embedded habits.
The work leading to change rarely happens this week (or last week).
Unlikely too, that it will happen next week.
Why?
Because the work that drives change can't happen now, or recently, or soon.
Why?
Because there are too many urgent things today. And there were too many yesterday, and if history has a way of repeating itself, urgent will prevail tomorrow (like it always does).
Urgent and change are strangers.
__________
On April Fool's Day 2009, jeff noel began writing five daily, differently-themed blogs (on five different sites). It was to be a 100-day self-imposed "writer's bootcamp", in preparation for writing his first book. He hasn't missed a single day since.
This website is about our mental attitude. To easily and safely leave this site to read today's post on jeff's physical health website, click here.