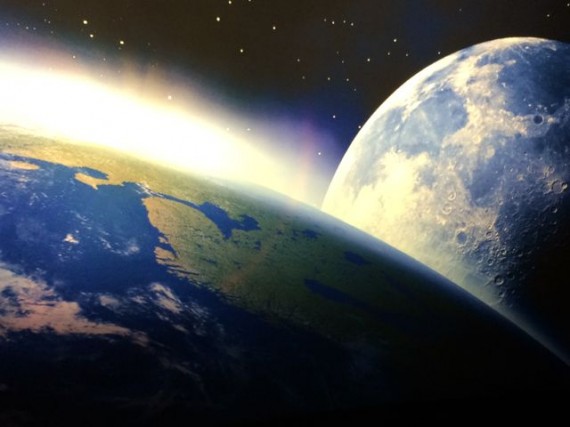 (photo: from iPhone camera, at The Houston Museum of Natural Science)
Editor's note; This was written Sept 22.
What makes a writer choose category names? Say, the category 'Life Transition (Dec 2014)'.
December is a transition in life. Which leads us to…
Two of the most ordinary days on the calendar are two of the most extraordinary…
What do October 1 and December 5 have in common?
Two of Walt Disney's birthdays.
Walt Disney World – October 1, 1971.
Walt Disney – December 5, 1901.
And in 10 days, October 1, a life changing announcement from Mid Life Celebration.
Next Blog
Every morning jeff writes five different, short, and pithy posts about the challenging and wonderful balance between:

mind • body • spirit • work • home

All five websites are seamlessly connected by a convenient and easy to click link to go to the next topic.

Try it below if you never done it, or if it's been awhile.
Next Blog