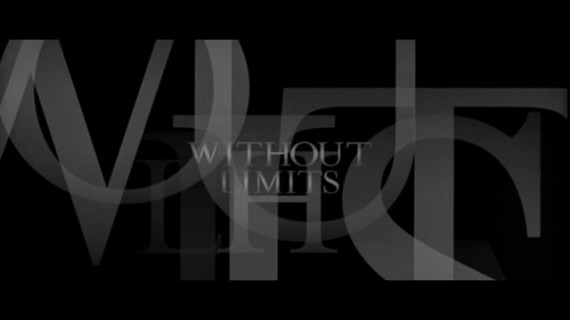 (photo: Watched Without Limits on iPhone recently)
It's only September 20, 2014 yet the thought of blowing the roof off of 2015 is so powerful…
To be able to look ahead with incredible anticipation, and without limits, is a freedom we can condition ourselves to expect and deliver on.
It will require extraordinary focus.
If we want it, we will have to do the hard work.
We know this.
And the bonus to it all is that the journey is our reward…
We may never do what we set out to do, but believing we can is what sets us on fire.
PS. Do what we've always done and we get what we've always received. Write posts 100 days before they go live and who knows what will happen. How exciting is that?
Next Blog
Every morning jeff writes five different, short, and pithy posts about the challenging and wonderful balance between:

mind • body • spirit • work • home

All five websites are seamlessly connected by a convenient and easy to click link to go to the next topic.

Try it below if you never done it, or if it's been awhile.
Next Blog