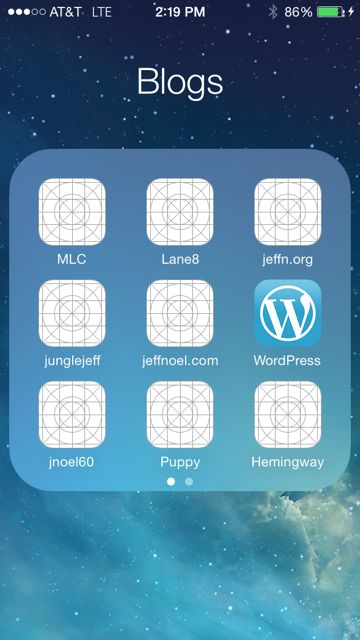 (photo: Writing and posting prolifically sort of definitely makes you transparent… it also induces intense self-reflection)
Reproach: To live with shame or disgrace.
Above reproach, the opposite of living with shame or disgrace..
Is this possible?
First, to be crystal clear, it doesn't mean living without sin.
Living above reproach means something for elders to aspire to.
As leaders.
As teachers.
And always, which seems impossible, with deep humility, gratitude, and conviction.
The only, repeat only, way to know if it's possible is to try.
Next Blog
Every morning jeff writes five different, short, and pithy posts about the challenging and wonderful balance between:

mind • body • spirit • work • home

All five websites are seamlessly connected by a convenient and easy to click link to go to the next topic.

Try it below if you never done it, or if it's been awhile.
Next Blog