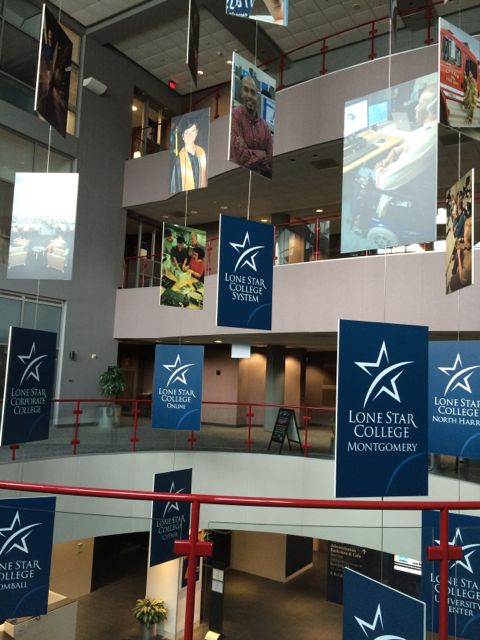 (photo: So many people have incredibly inspiring dreams for a great life… get ready to work your butt off, right?)
Went into the day yesterday on a mission – to gently, yet directly, rattle the cage of every person in the audience.
A snippet when it was over…
Her: That was a kick ass presentation.
Him: What?
Her: I'm trying not to be ordinary in describing how much today meant to me.
Him: Smiling, said nothing.
She had learned, and was now practicing, the whole point of the day.
Lead differently.
No bull crap…. bullseye.
Next Blog
Every morning jeff writes five different, short, and pithy posts about the challenging and wonderful balance between:

mind • body • spirit • work • home

All five websites are seamlessly connected by a convenient and easy to click link to go to the next topic.

Try it below if you never done it, or if it's been awhile.
Next Blog