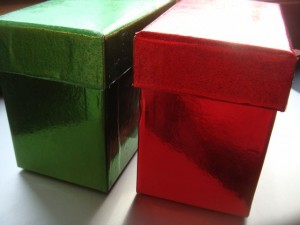 Midlife leadership paradox, or, midlife leadership pair of boxes?
Pete Blank used to work as a Leader at The Walt Disney World Resort. Now, he's an entrepreneur and Leadership coach and professional speaker.
I subscribe to his blog and wanted to share one that is particularly relevant as we pursue a mid life celebration.  Click here to read.
As we try so desperately to simplify, we apparently have complicated things and actually made them much worse.
Is this possible?