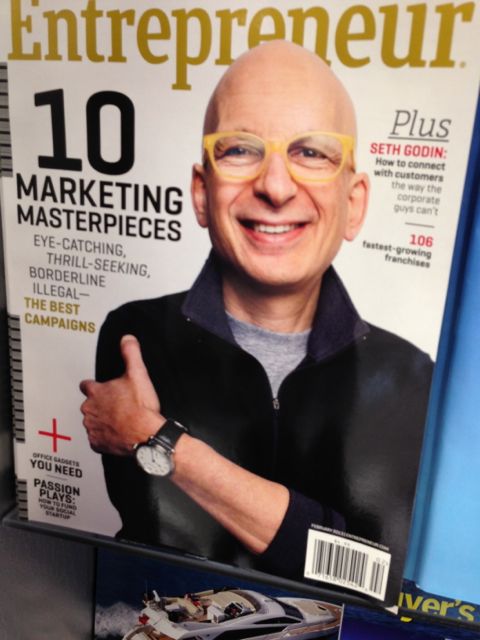 Just pausing for a breath of encouragement – that our big, important dreams have a place in life.
Those who danced were thought to be quite insane by those who could not hear the music. – Angela Monet
It's never too late.
The only people who believe it's too late are those that have given up.
Today's quick thought about our physical health is a click away, here.