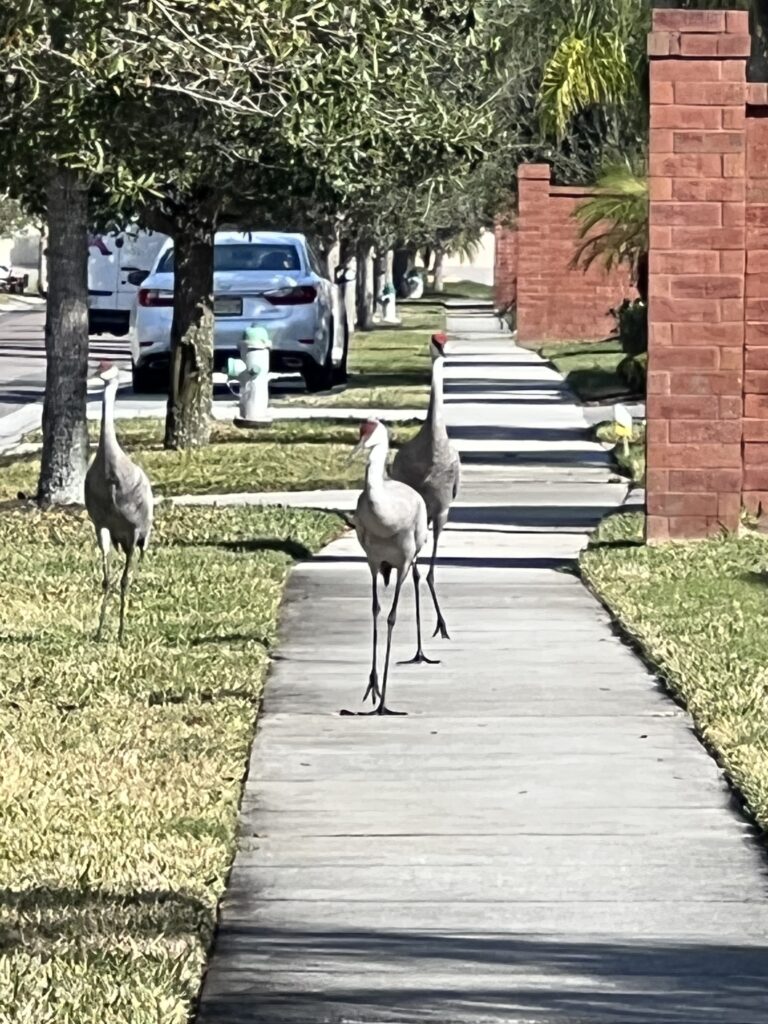 Quote others for as long as it serves you.
Be present, mindful, and motivated to recognize when it's time to stop quoting others.
When you shift to being in charge of your life – CEO of You, Inc – you should only quote yourself. Why? Because you should be able to internalize life's most important "quotes" in your own words.
When you change what you see, what you see changes.

dad
Every quote you see signed "dad" is me. This is me writing to our Son. Any quote from my Dad will be signed "Jack Noel".
• • • • •
This website is about our MIND. To read today's post about our BODY, click here.